Arabella's up for the fight!
We wish Arabella Julian from year 10 all the best for her upcoming Brazilian Ju-Jitsu tournament in Tokyo, Japan.
This is what Arabella had to say about her goals and expectations for the tournament:
"My main goal at this tournament is to go into the fight with the best mindset possible and to roll the way I would at training. To be aggressive, smart and hunt for the submission in every fight. I do expect myself to do well, purely because I know my capabilities and how hard I've worked to prepare for this tournament and any competition in general. After the disappointment of not performing when it was time at the World Championships this year, I view this as an opportunity to gain more experience and as a second chance. A second chance to accomplish what I couldn't in California – which is to fight how I know I can and in a way that reflects the improvements I've made and the techniques I've been working on at training. Overall, the Asian Open is a great platform to test how well I perform under pressure and to showcase my jiu-jitsu on the international stage."
Thank you to the StarWeekly Newspaper for their front page feature.
You can read the article here.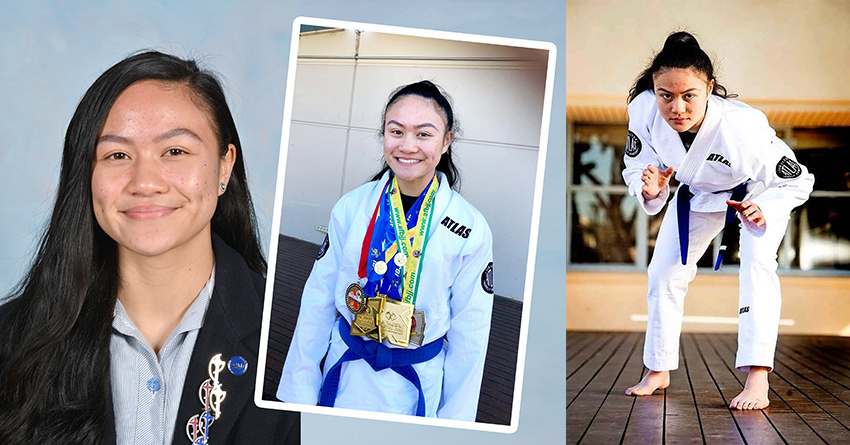 BACK TO ARTICLES