Kira ready to hit it out of the park!
Our year 10 student Kira Jansen is hitting home runs – literally! Kira represented Victoria at the Australian Women's Baseball Championships this month and hit a massive home run which saw her team win bronze.
It's the second time Kira has represented Victoria. Last year she was a member of the side which claimed gold at the championships. You can read more from Kira's interview which features in The Star Weekly newspaper.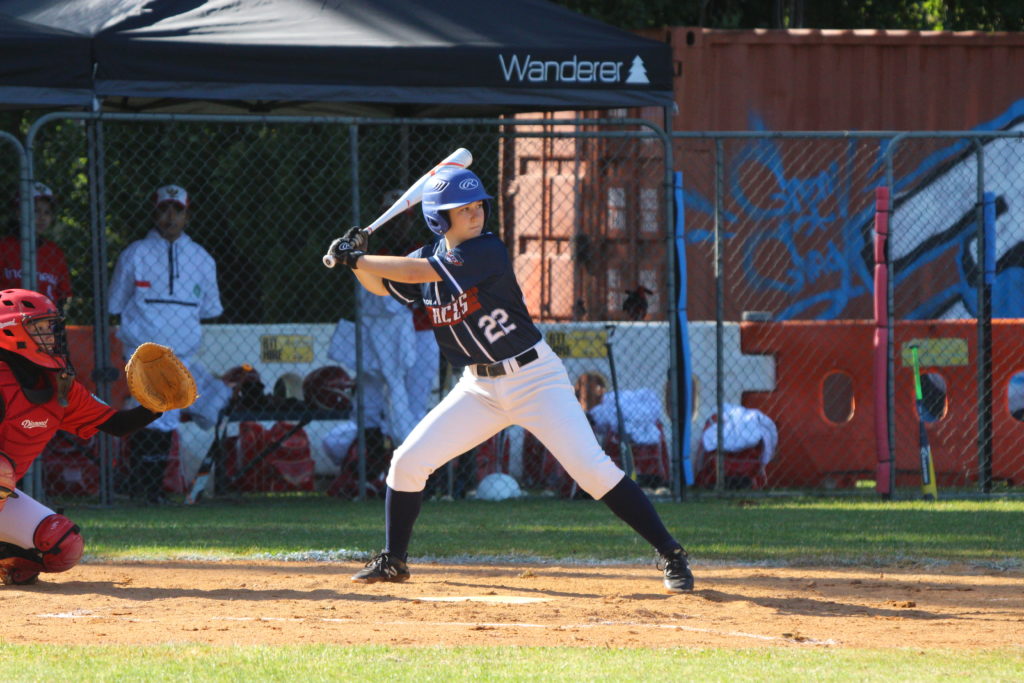 BACK TO ARTICLES